Juicy Couture
Motif Umbrella, $55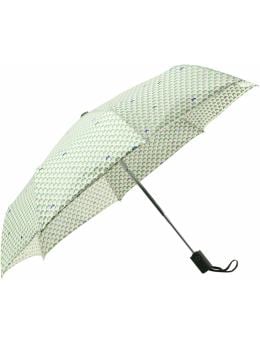 The Gap Spring Umbrella, $16.50
Luis Vuitton Monogrammed Mini, $515.00
With April coming up quick, it's time to get ready for the rainy season...and yours truly will be visiting the city of lights during their notorious rain season as well. So naturally, I started to look for a stylish umbrella, and here is what I found for you!
While you can buy an imitation LV umbrella for as cheap as $20, the real thing is a shocking $550! The Juicy Couture umbrella was cute, but not as classy so I looked a little bit deeper and found my perfect umbrella for springtime in France: the checked Burberry!
Burberry Mini Check, $125.00
Burberry Check Rain Boot, $130.00
Not only did I find the umbrella, but cute rain boots too! Now if I could only find the matching raincoat...